Madangbal | Welcome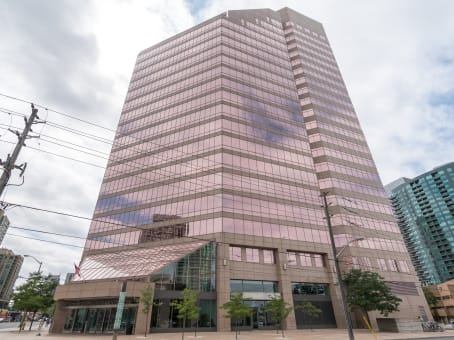 Services for Newcomers
Madangbal is a not-for-profit volunteer organization which helps new comers to Canada.
We connect people with needs to people who can help to settle down in this community. Our main services are language learning including English, Korean and French, job searching, house finding and so on.
If you want, you can
join our weekly meeting on Friday from 6 to 7pm in North York office
. Please contact us if you want more information about the meeting.
Thank you!